·
Adminstrator And Sheet Metal Junkie
The other day I headed to harbor freight for a tube roller, and got side track on posting the Stretcher/Shrinker's.... Well anyway I brought home the roller the same day and ordered a wing set and billet dies from Swag Off Road which really upgrades the roller far beyond the HF tool itself. So here's what I got
Here's the bender from HF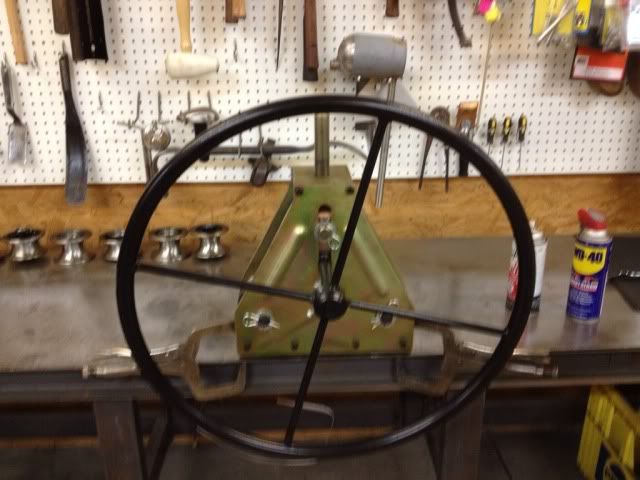 Here's the kit from Swag ! !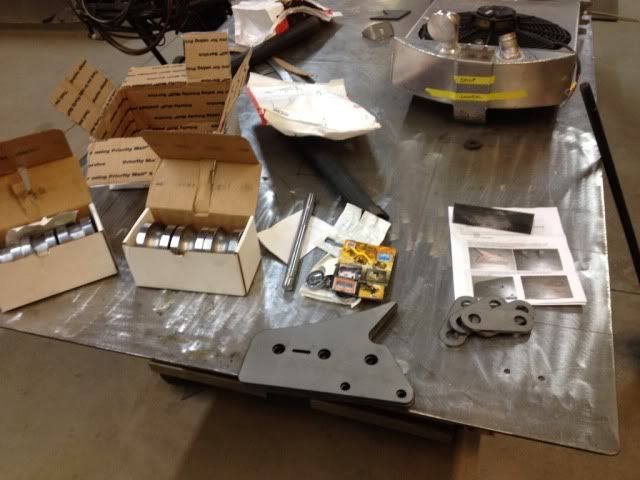 Now these guys did a great job with the kit and comes with a great set of directions.
I had to weld the supplied spacers, on the 1/4 inch plates
They have a slot in the back of the plate to weld the spacers to and I used the 20 mm shafts from HF to keep them in line.
Here's what they look like all welded.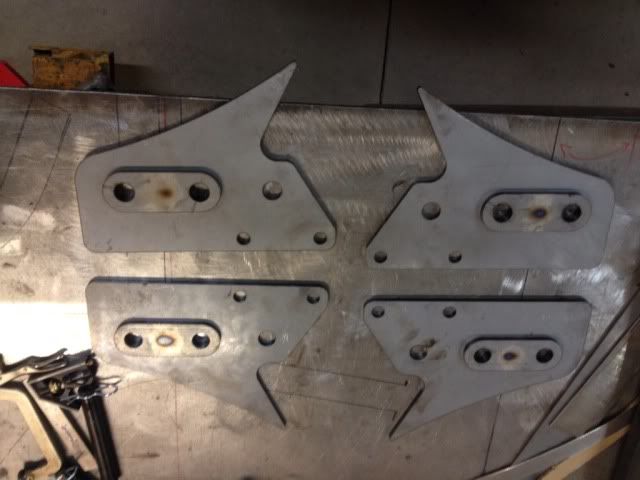 Here's one set of the wings welded in place.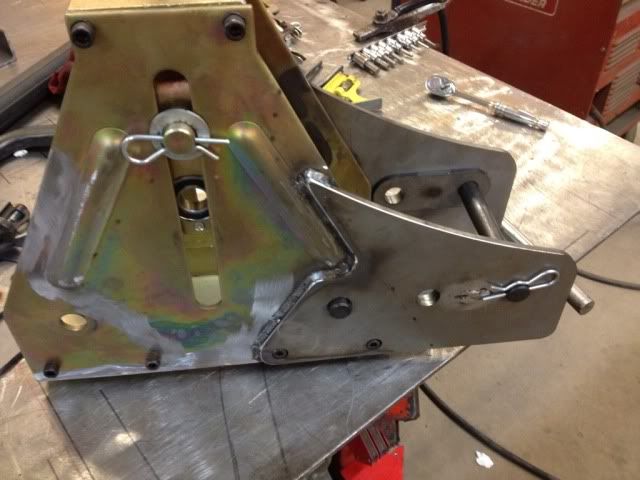 And both sides...
I will post some pictures when I get it set up to roll some tube, and give you some feed back on how it works.
If it proves to be a good roller, I will add power to it along with a hydraulic to the down force to be able to roll larger diameter tube.
So far I have purchased 1 1/4 inch dies for a job I have on the 34 coupe, and a set of 1 inch square dies for some upcoming work on the back of the 55 gasser.
The dies that came with the roller were 1" 1 1/2" and 2" and there not very precision dies but will come in handy for something.