·
Adminstrator And Sheet Metal Junkie
Hey just thought this may help spawn some ideas for steering columns. I did this in a 41 Willys and didn't really need to make it this short. But I didn't need much column so this is what I came up with.
I did this in stainless except for the shaft.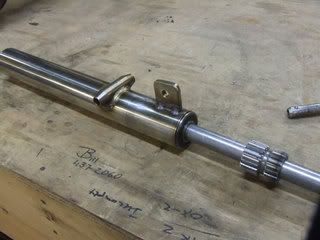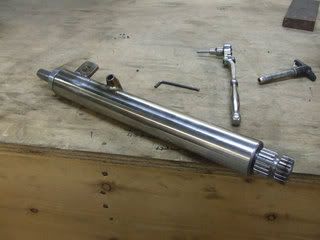 Made it some what adjustable.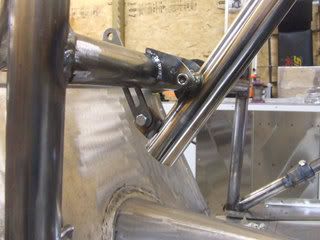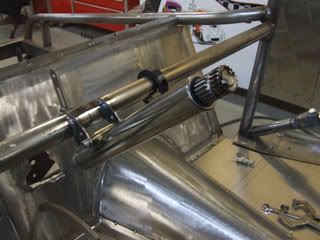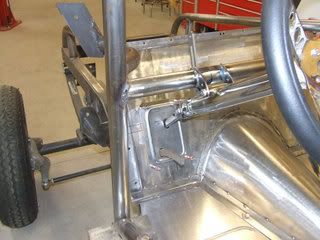 Again, this helps give ya options when it comes to columns.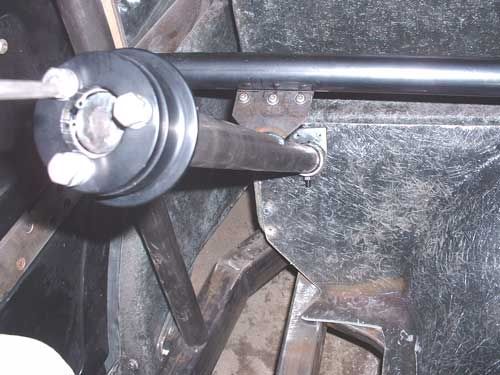 I used a piece of one inch round stock 1018 and machined a double D for the u joints. That makes it more stable then round.
Thanks for looking.