·
Adminstrator And Sheet Metal Junkie
Discussion Starter
·
#1
·
While the subject is warm about aluminum, I thought I would post some small jobs I've done in the past.
Here's one I was sent from a fellow out west who had a polishing company and durning the process of putting a nice finish on some Art Deco aluminum lamp shade from the 1950's the worker got it wedged in one of there machines and when they turned the machine back on the lamp shade took flight at a high rate of speed and hit about every other piece of equipment in the shop. I should have taken some before photos but never gave it a thought. He needed it pronto so I had to go right to work on it so he could get his order shipped.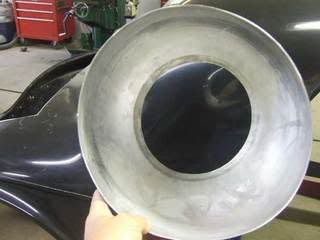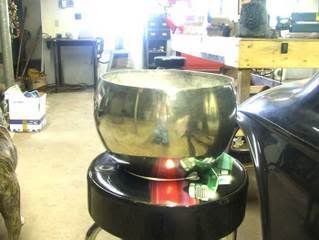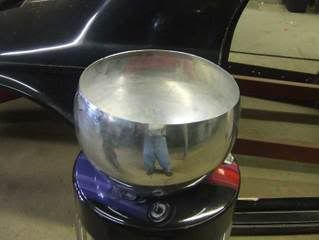 This one here was a scratch built fender for a fellows model that had only three when he purchased it at an auction and was missing the left front.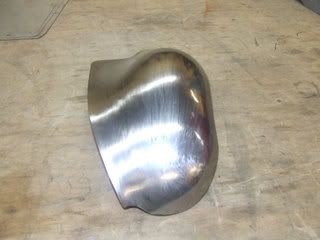 This was a scull cap for a friend......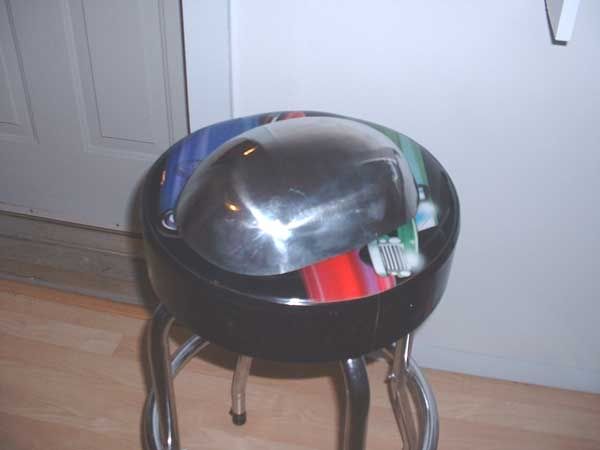 A set of winged flames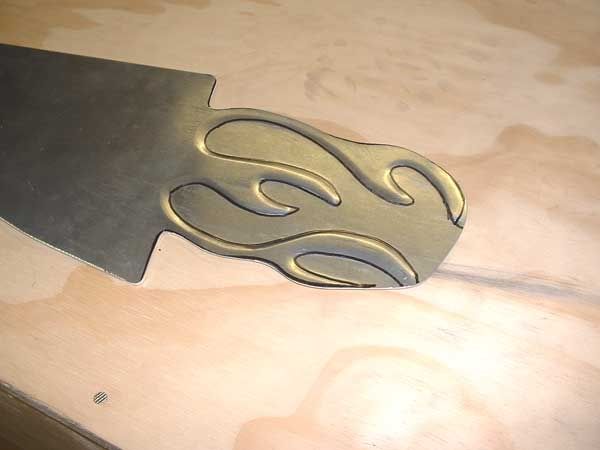 And another bike helmet. This was done with no anealing.