·
Adminstrator And Sheet Metal Junkie
Discussion Starter
·
#1
·
Well got a Smoken deal on some QA1 coil over shocks. They came in today and after lunch I was fabbing some brackets and tack them in place.
As I placed the shock in place with my protractor, the shock and bracket sort of stuck it self in place what seem to be long enough to grab the mig gun and when I turned around to fetch my mig I heard (((( SMASH ))))) when I turned back around I seen the shock on the floor in a puddle of what seem to be oil. WELL CRAPPPPPPPP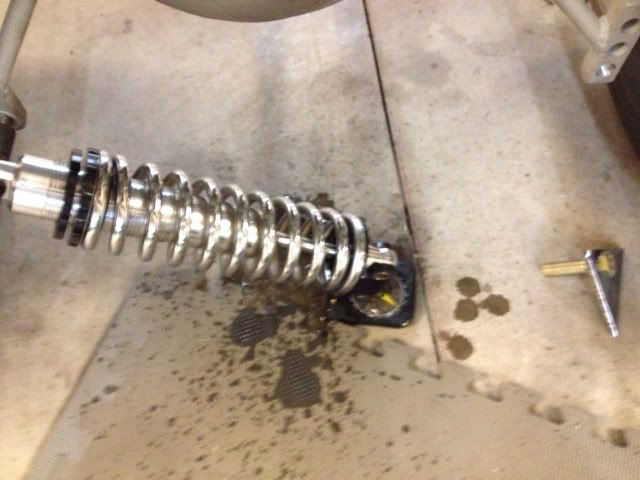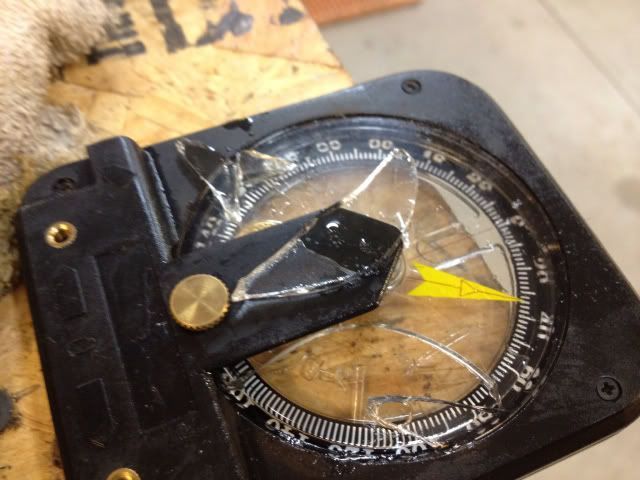 Now that just burns my shorts ! ! ! Ya know it's not like I have a shortage of these but this one was by far my favorite.