Thanks for the NEW "Gasser Interior" area.
With all I need to do this Winter "interior stuff" is going to be important.
Right now it only has "one seat"....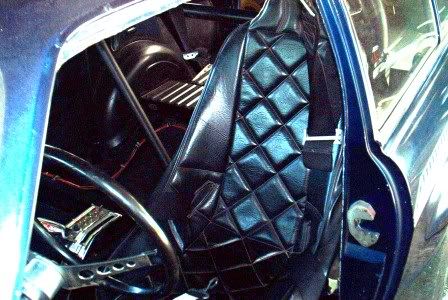 ......got some ideas I'll post later today..... Right now
Gotta "shovel snow" so we can get the cars up the driveway.....
THINK SPRING!!!!!