Discussion Starter
·
#1
·
Just stumbled over this a couple of days ago. New Hampshire barn find, been in "storage" for the past 15/20 years. Ran well when parked, but that's not always a sign of a trouble free resurrection.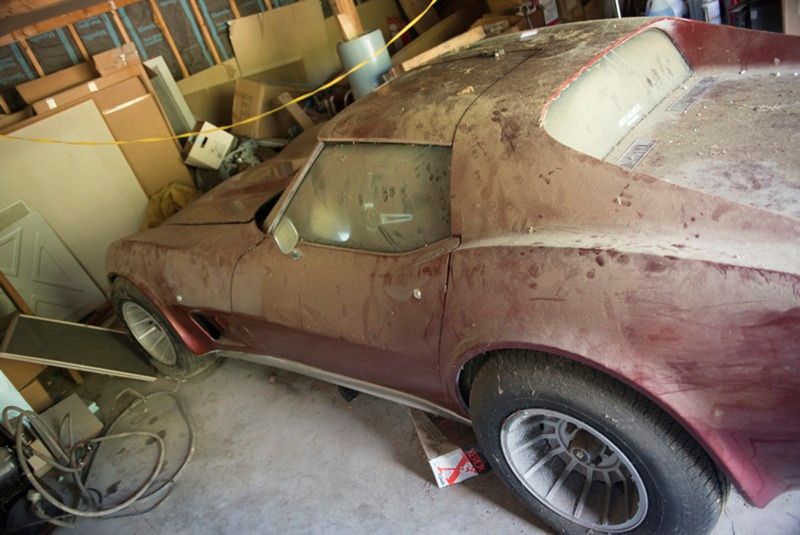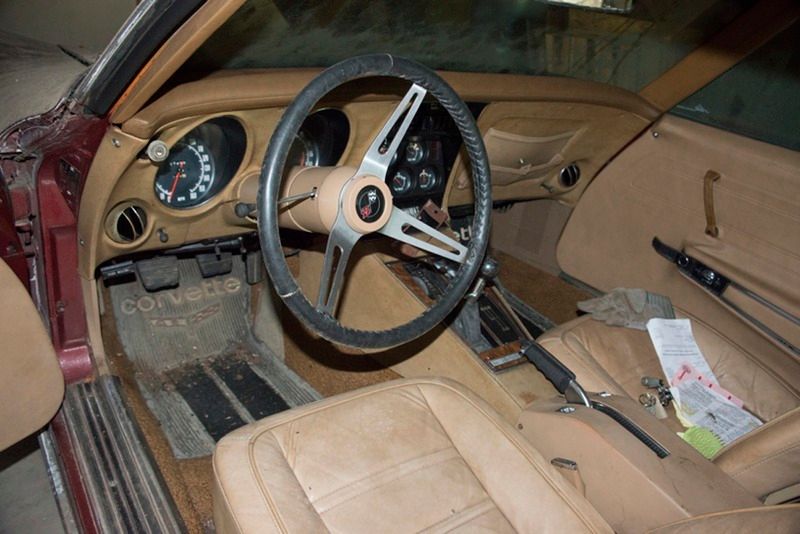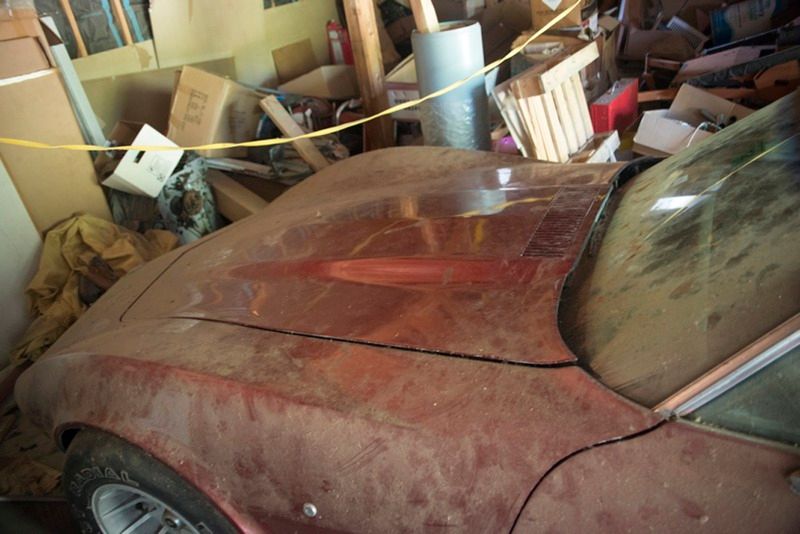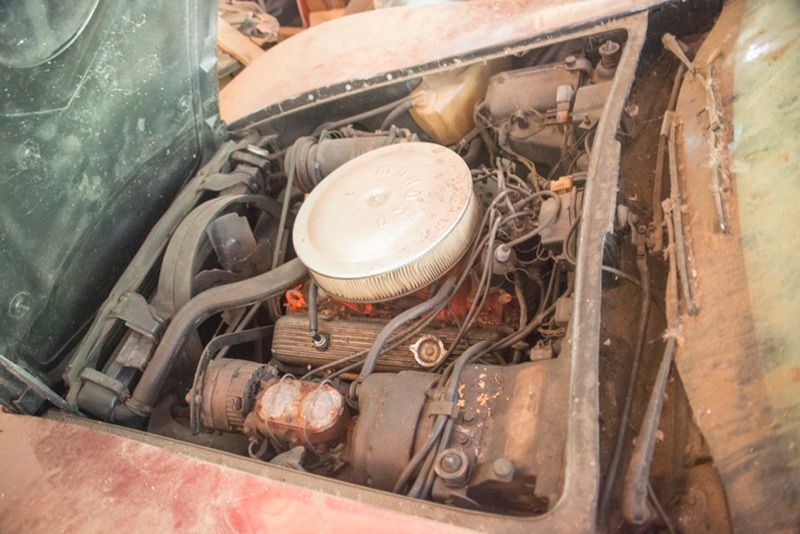 Not in the worst of shape, good body and interior, engine a mystery for now. Looked all over the internet for any mention or photos of a C3 Corvette Gasser and came up dry, so probably paint in a nice high gloss black, lose those horrid wheels, and drive it around as my daily. Sell the '09 Mustang and put the cash in my Bullitt fund.
Not a real build thread, just showing what I found this week.