·
Adminstrator And Sheet Metal Junkie
Discussion Starter
·
#1
·
Hi Guys,
Hey, not a must sell, but yesterday I went in my draw for my air chisel and hammer die and noticed I had a new air nibbler from Snap-On ( Blue Point ) and realized I pulled it out of the box once, to put an air fitting on it, and run it across a panel, and put it back in the box where it's been for more then a year. I can't quite figure out what ever made be buy it in the first place when I have a larger one that dose 3/16 and the plasma cutter that dose everything else. I actually think I may have been thinking of making a pneumatic tipping tool, but really don't want to cut the bottom anvil off a brand new tool.
I paid some where near 200 for it and would consider selling it For 150. If it don't sell in the next week or so, well I'm cutting the bottom anvil off and making that tipping tool.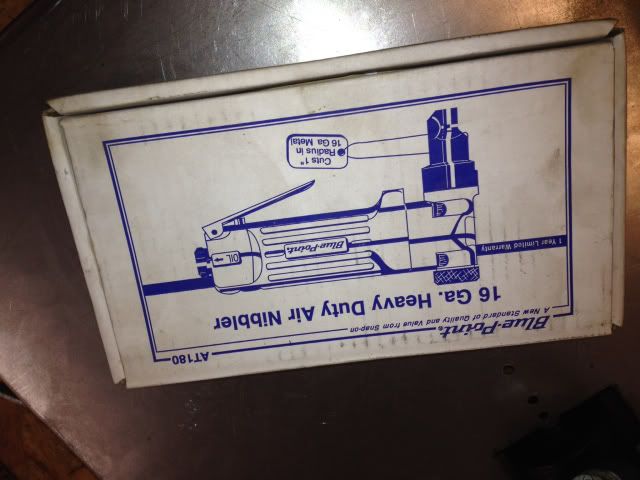 It don't even have the plastic off the ID plate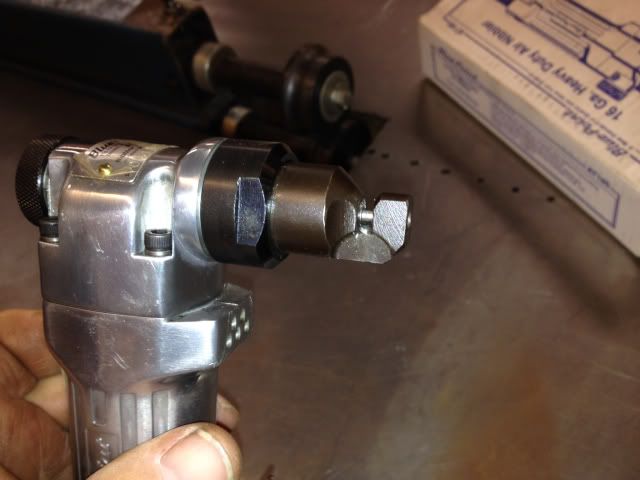 It also has an extra cutting die.