·
Adminstrator And Sheet Metal Junkie
Discussion Starter
·
#1
·
Well give credit were credits do. I bought this bandsaw back in 1992 from Grizzley and cut a s*** pile of tube and bar stock threw and what ever I could fit in its vise, and changed the blade easily 50 times, and have never replaced a part......
What brings this up is, the other day I needed to trim a meer 1/16th at best off a piece of 1 1/2 120 wall tube I needed for the 55 Gasser. I was going to use the lathe but being right beside the bandsaw I figured I would take a chance. Here's what happened with my 20 year old bandsaw.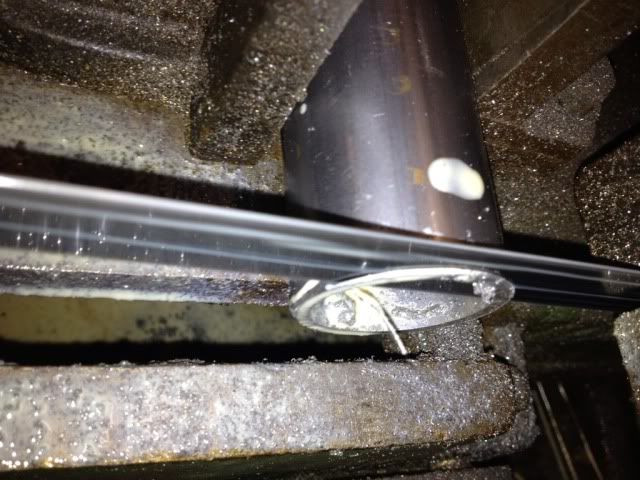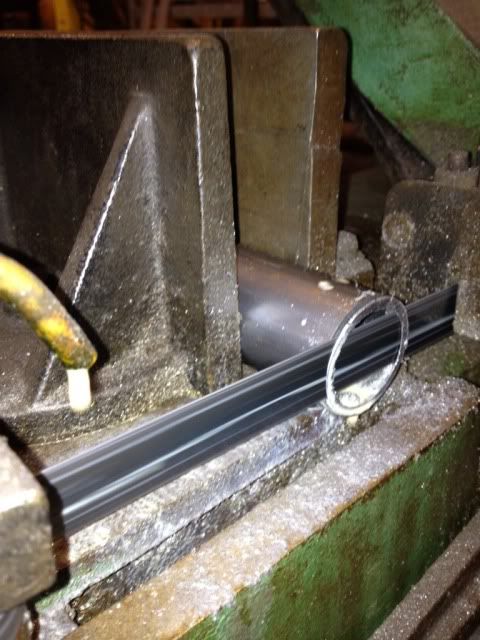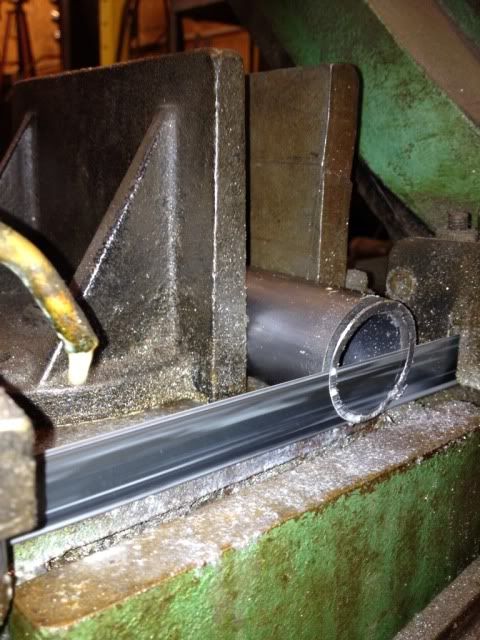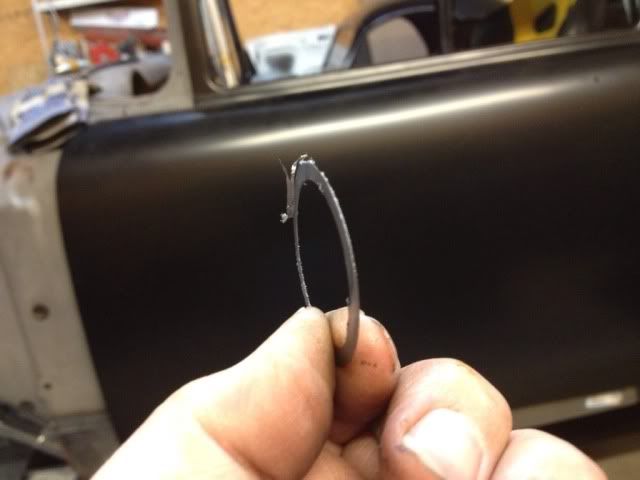 I know we're I'm getting my next piece of equipment.