·
Adminstrator And Sheet Metal Junkie
Discussion Starter
·
#1
·
Well how many of you guys still gas weld ?
This is a great exercise in butt welding and gas welding mild steel ( body sheet metal ) 19 or 20 gauge. What you will learn is how much less work it is to smooth out gas weld versus mig or tig weld. You can also control your warppage a lot better. So grab e few scrap pieces and butt them up and get ready to tack weld.
Start by tacking one end. Now this is done with a fusion weld.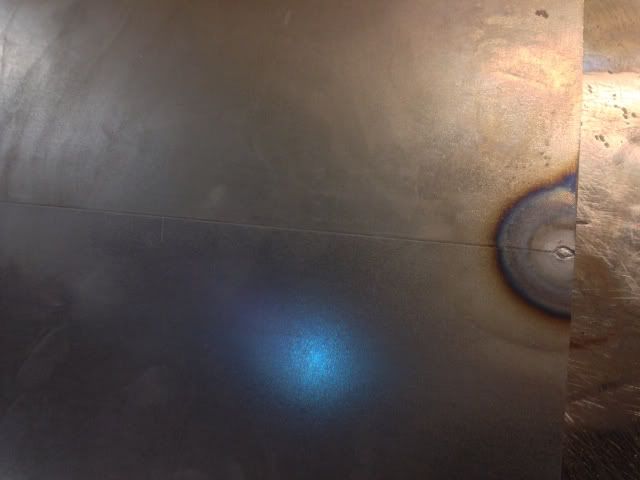 Then tack the other end and next the middle. You may have to hold the metal down so you have an even seam from one end to the other.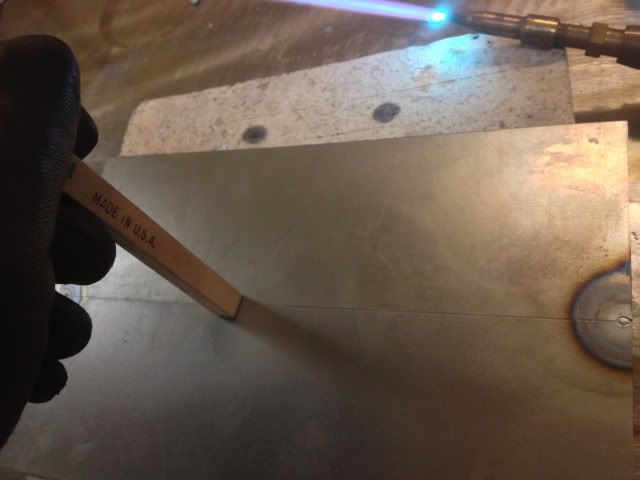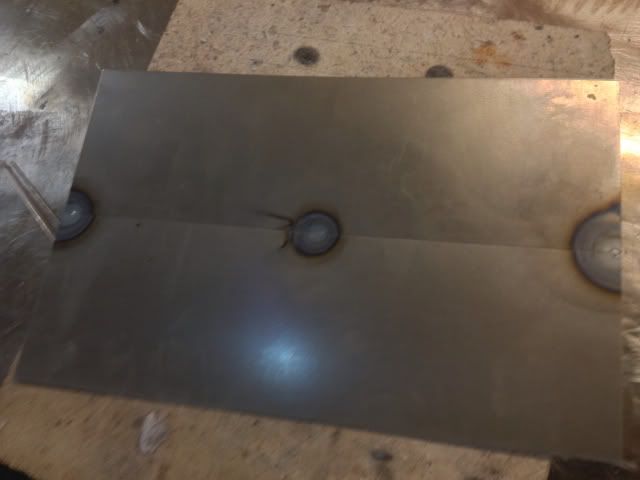 Then continue to tack an inch to an inch and a half apart. These are still all done with fusion. Now I keep a piece of 030 mig wire off a small spare spool I use just for this. I like to drop a little wire in the weld to give it the properties the metal needs, and keeps the weld strong but not hard where your only using a tiny bit and far less then when using a mig.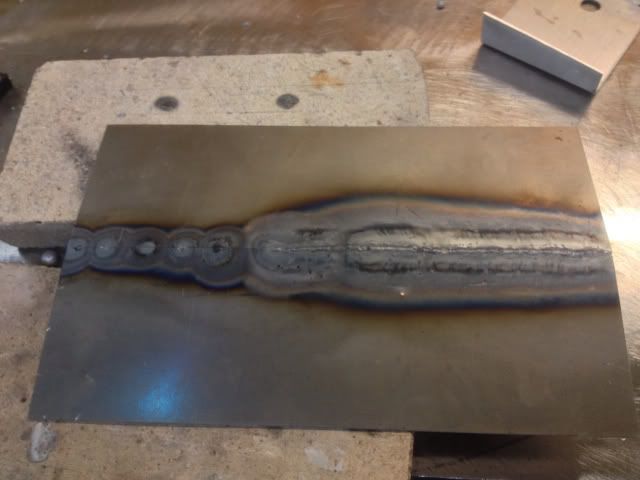 Now when welding, you want to move quickly across the panel with your torch, to keep the heat to a minimum.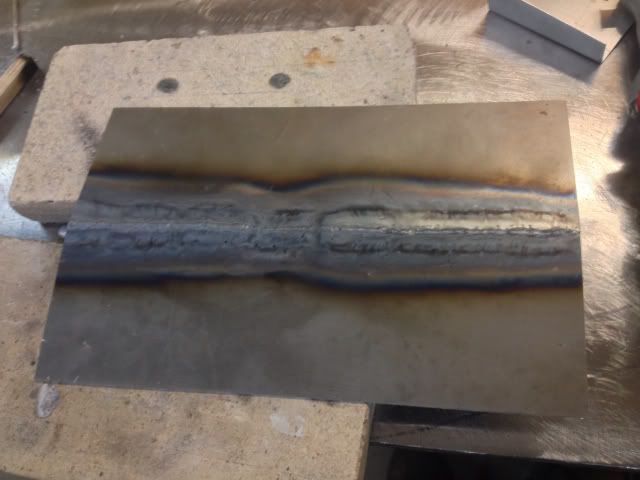 And the back side.
Notice that other then the metal looking like a pitch roof there's very little warpage.
With a bit of hammer welding the panel will straighten right out.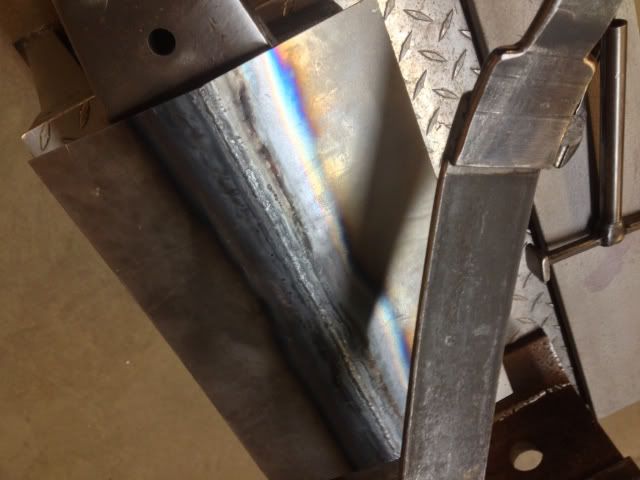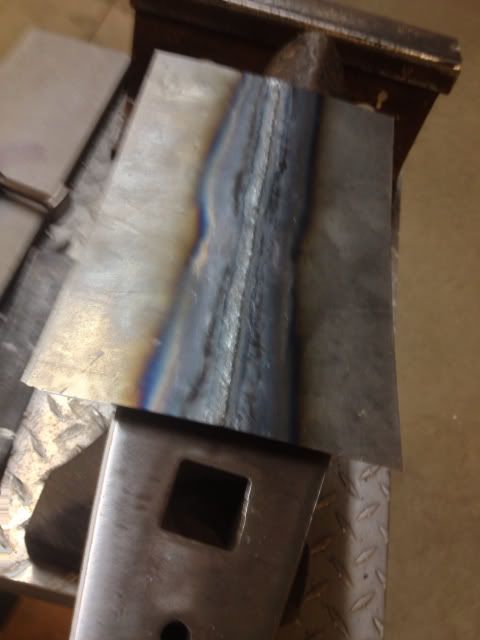 Now you may have to target right over the weld with the hammer, and work lightly out to the edge of the heat affected zone.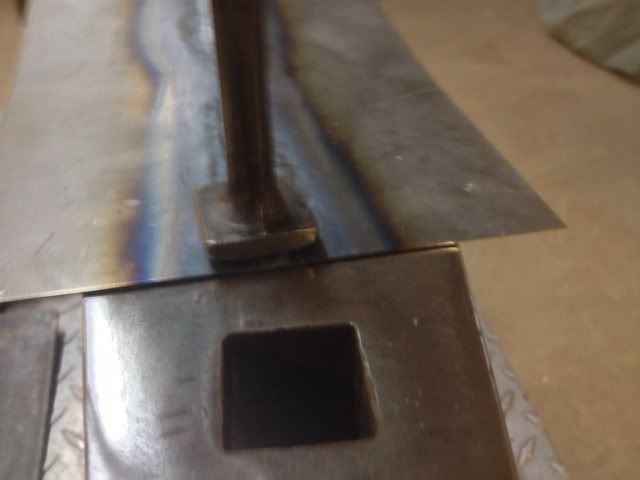 Now it's starting to go back to flat but not being attached to anything it still has a mild wave to it. Most of this would work out if you chance around lightly with a planishing hammer.