·
Adminstrator And Sheet Metal Junkie
Discussion Starter
·
#1
·
Hi Guys
A fellow who owns a 34 Chevy I built back in the early 90's has been in touch with me off and and on just for general conversation. He is the 4th and last owner since the car was built.
About two weeks ago he called me and wanted something for his running boards so when some ones foot comes in contact with them it won't scratch the paint.
Now they make tread plates that are a thick aluminum.
Well Bob didn't want that, so we came up with something simple, but different enough he won't see one like his at a show any time soon.
Here's what I came up with, I started out with 60 thousands aluminum.
After panel is cleaned up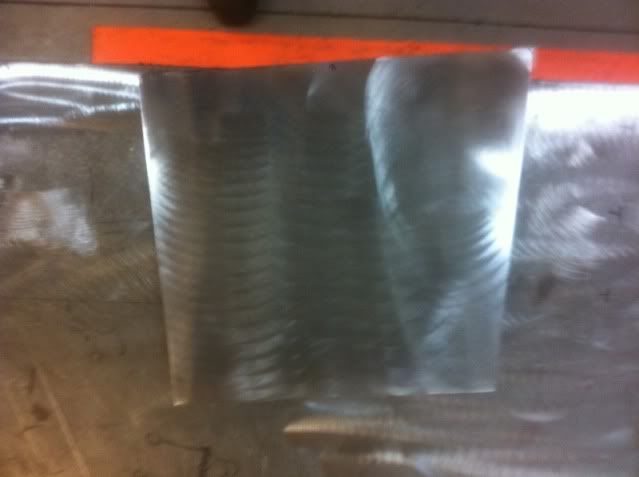 I was lucky enough to have a 34 Chevy running board on hand to be able to test fit and shape.