·
Adminstrator And Sheet Metal Junkie
Discussion Starter
·
#1
·
Hi Guys...... I hang my head in shame
I haven't posted for some time now. but now that summer has past and winter is ready to settle in I should have more time to post.
Here is a part I built a few weeks ago, and combined my efforts by fabricating a front cross member with bottom radiator mounts.
I used 1 1/2 120 wall dom. I didn't show all the bending involved, or the fish mouth cuts in the tubing. I just plain forgot....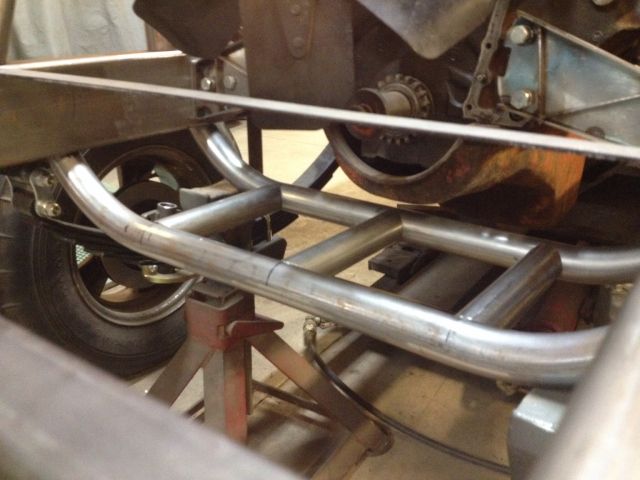 Once I was satisfied with the cross member, I set out to make the rad mount. Heres my layout that will give me both side panels of just one of the sides.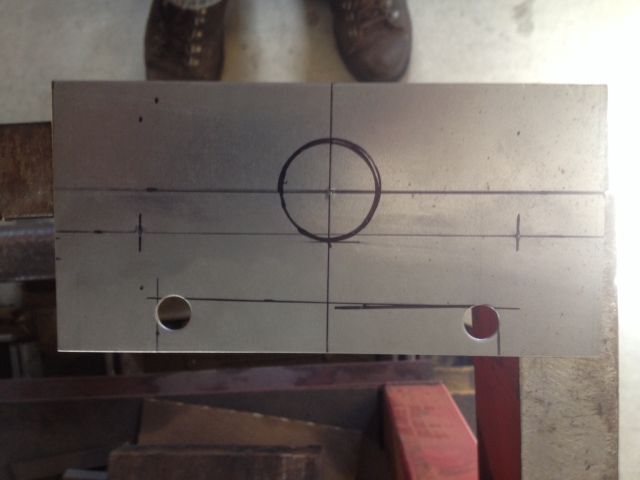 Here the holes are in place. The one in the center ( 1 1/12 ) will be divided in half to be used as a mount around the tube.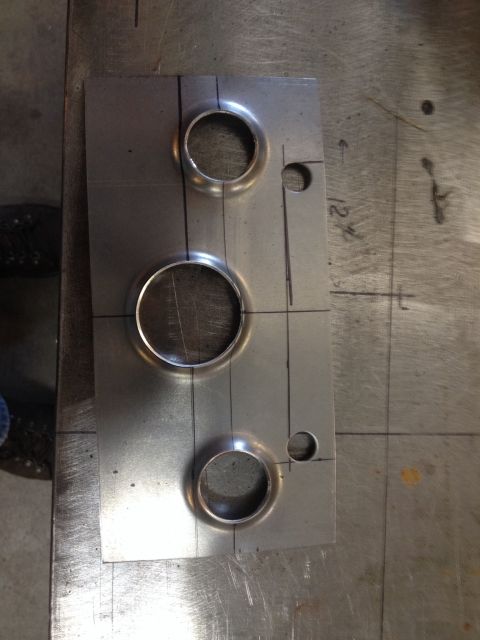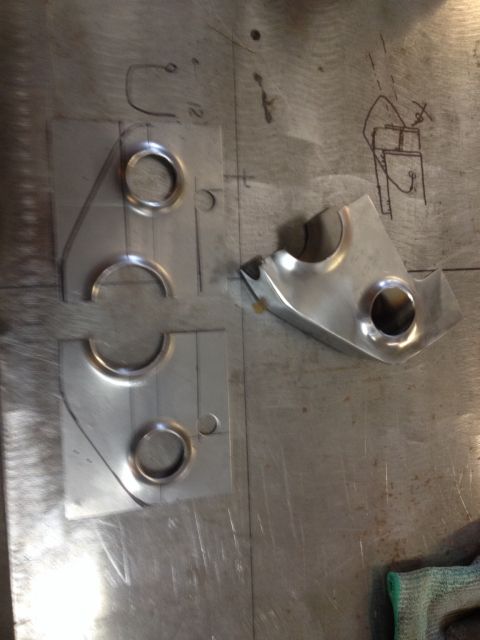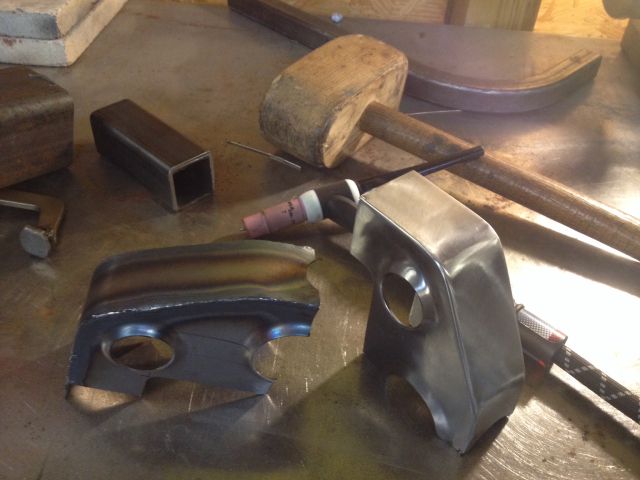 Just some trimming on the excess tab.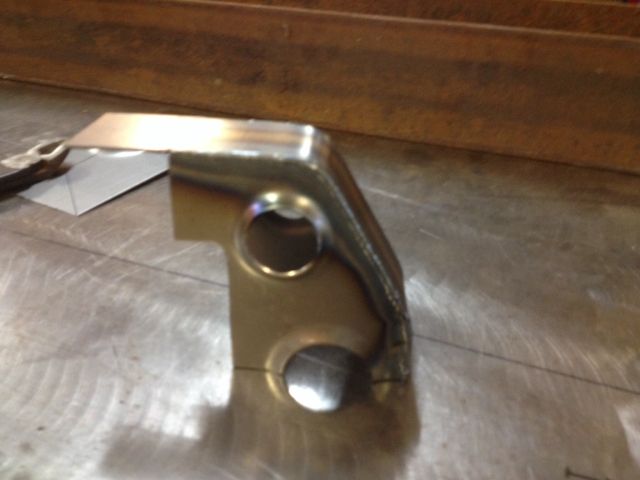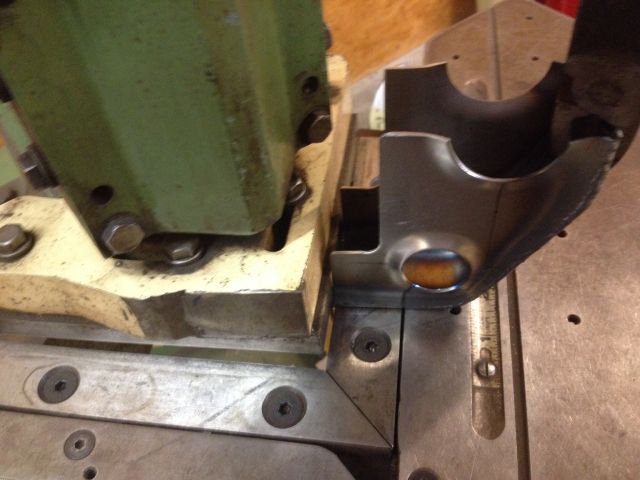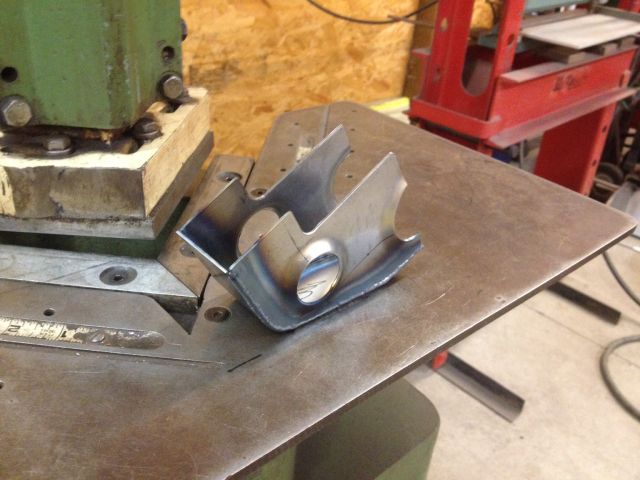 All cleaned up and fits the tube nicely.
Now to make a bottom tray for the radiator to set in.
I bent a piece of 16 gauge, and rolled the edge over on it self. This gave it a smoother edge and doubled the edge strength.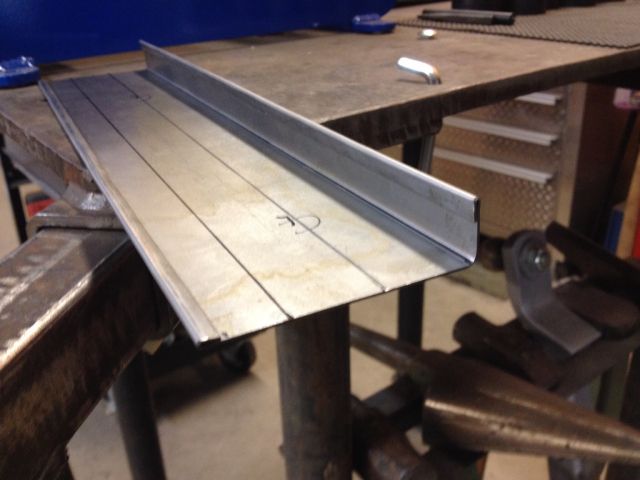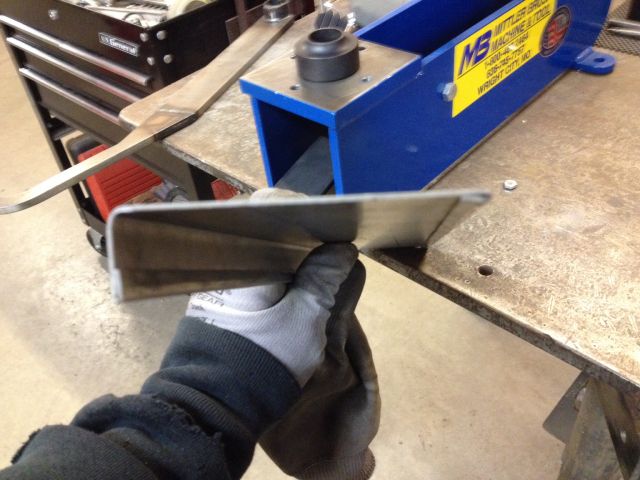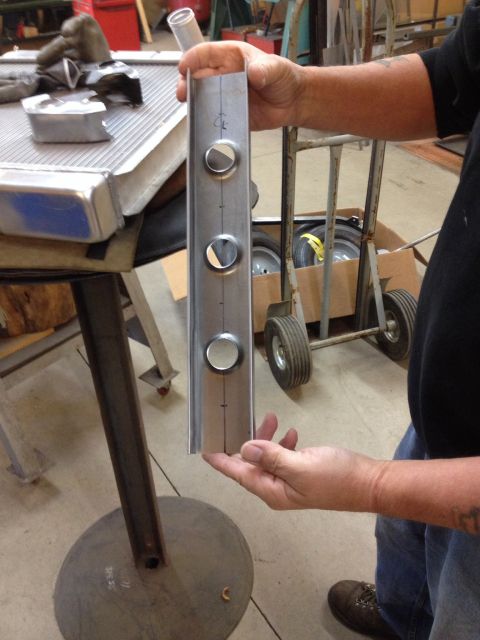 Here you can see where I am mounting the bottom mount.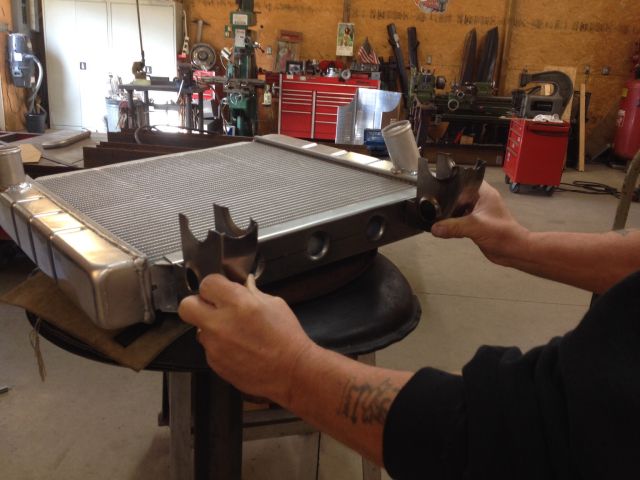 Here the bottom mount tacked together.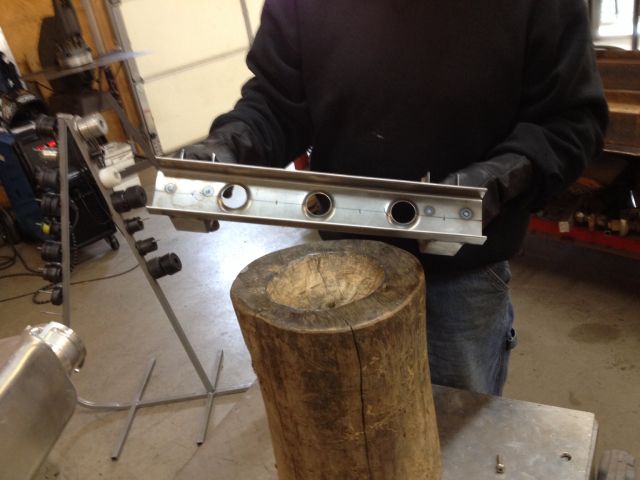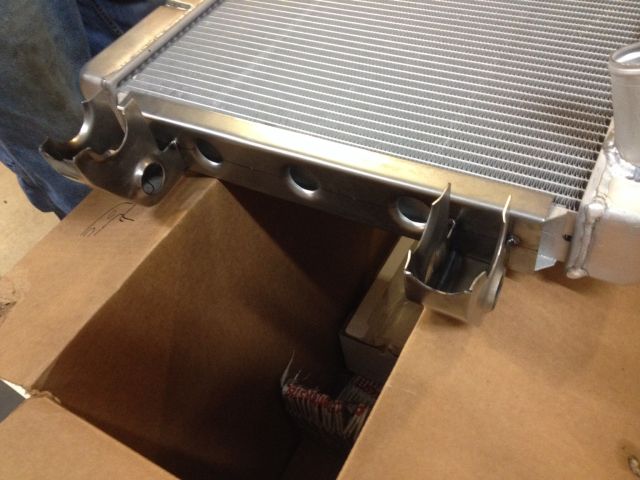 Now to position the mount on the crossmember and tack it in place.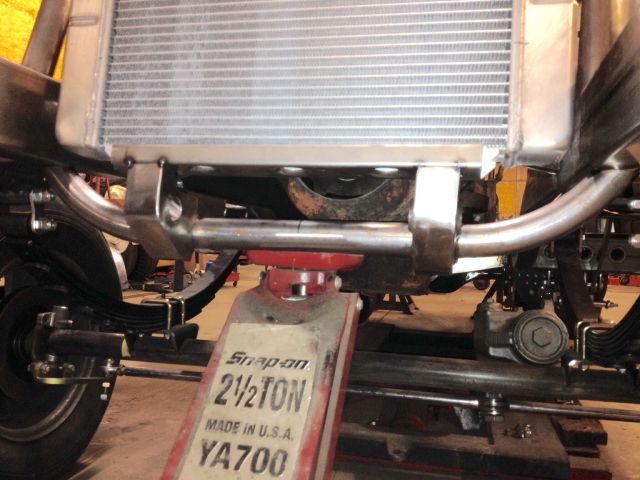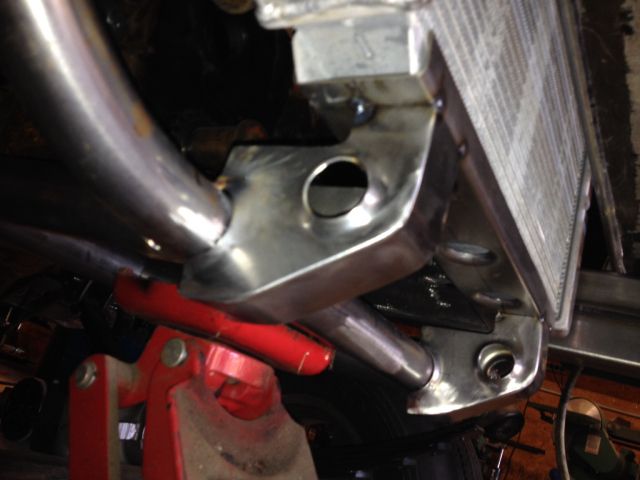 Now tacked in place, I removed the member so I could tig weld the assembly on the bench.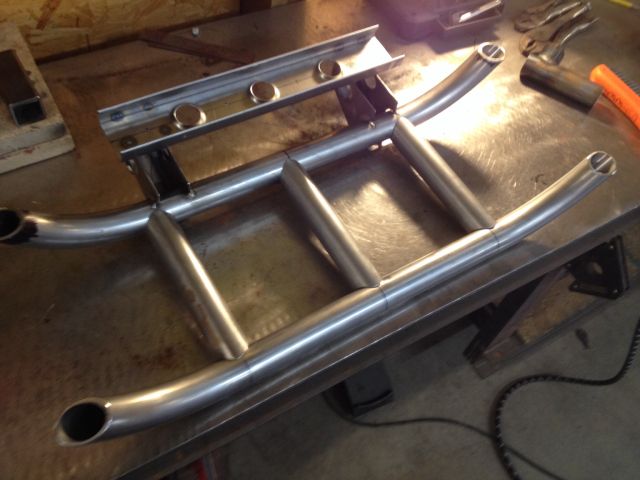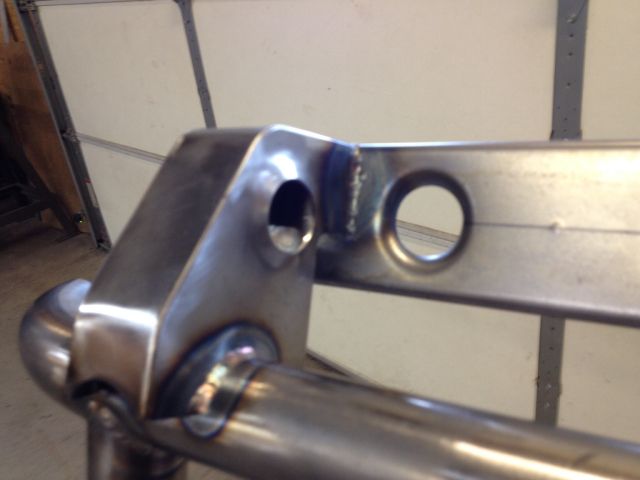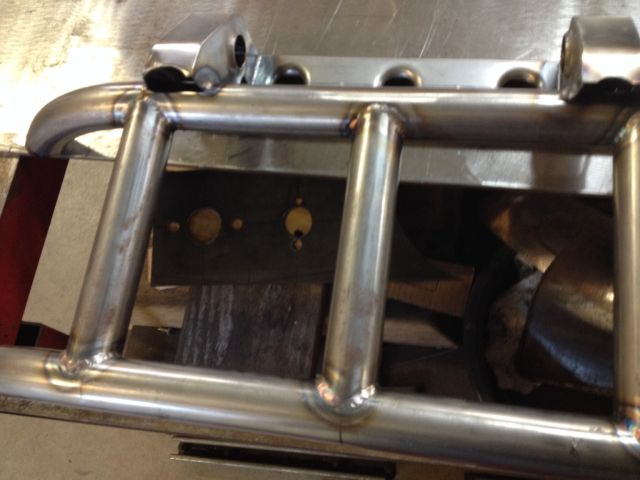 And finally in place, now to tack the assembly in place for good.