·
Adminstrator And Sheet Metal Junkie
Here's some small parts that were not available. So instead of patch work, I decided to take another approach.
I started test panels to see which direct I needed.
Here's a peek at the panel.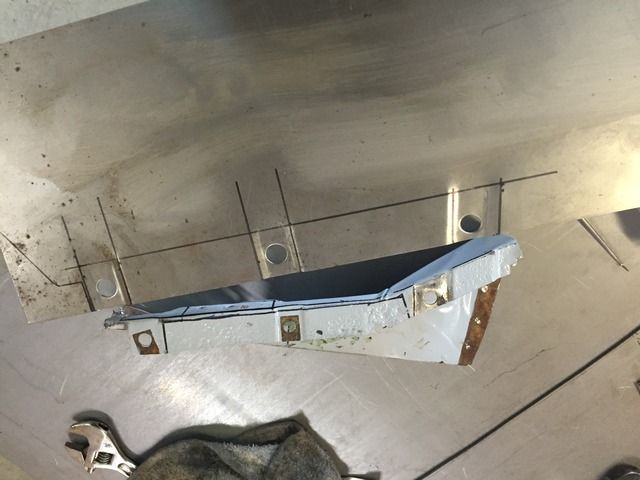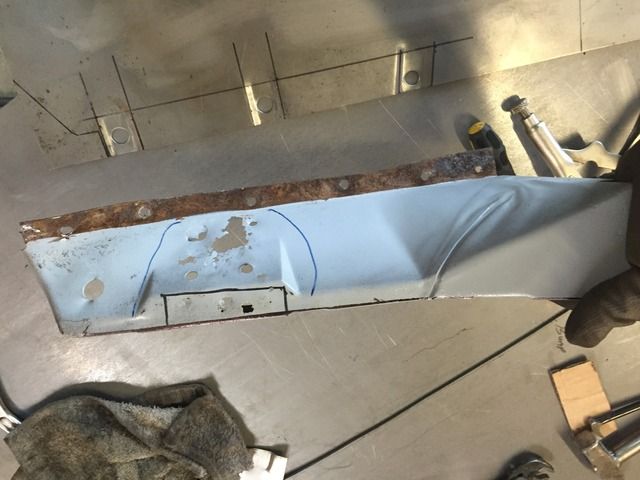 Clamping random pieces of iron and metal blocks to manipulate and trap the shape.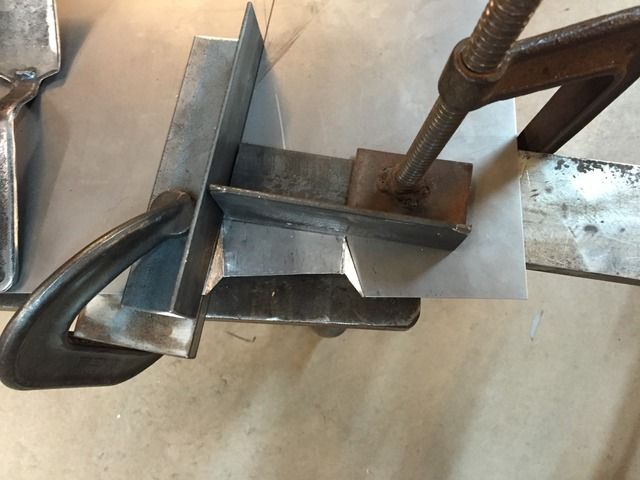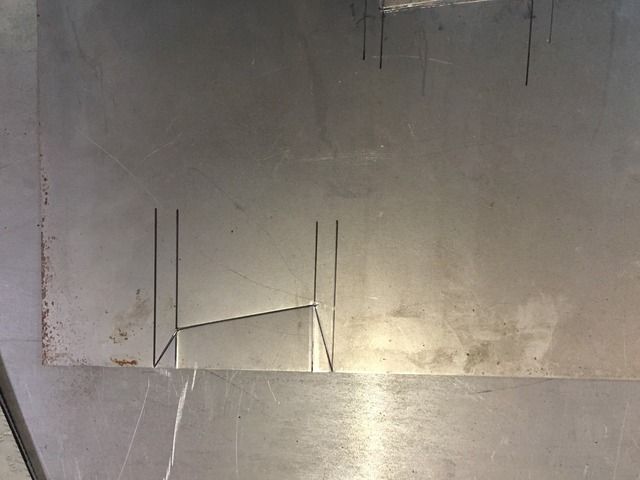 An old mason chisel with a polished edge. What ever it takes.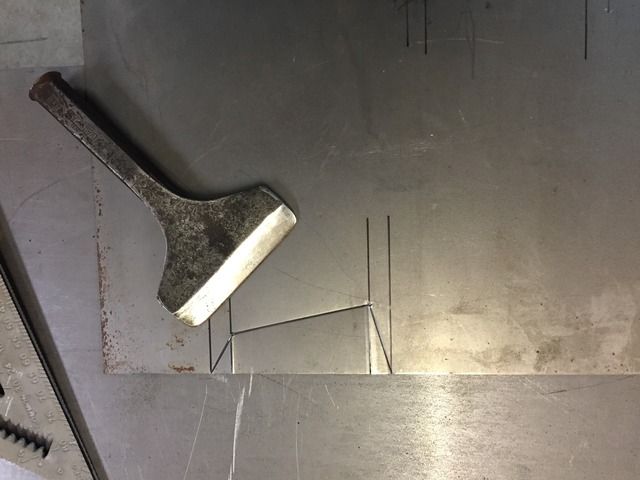 Another view of the panel coming together, and the panel to copy.
This is where the lower valance will be bolted to.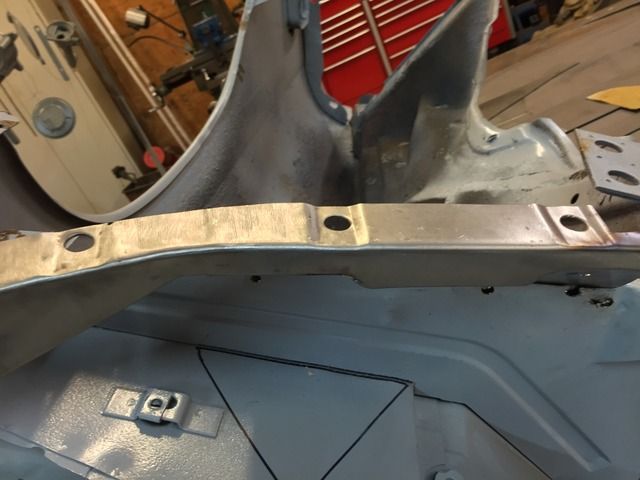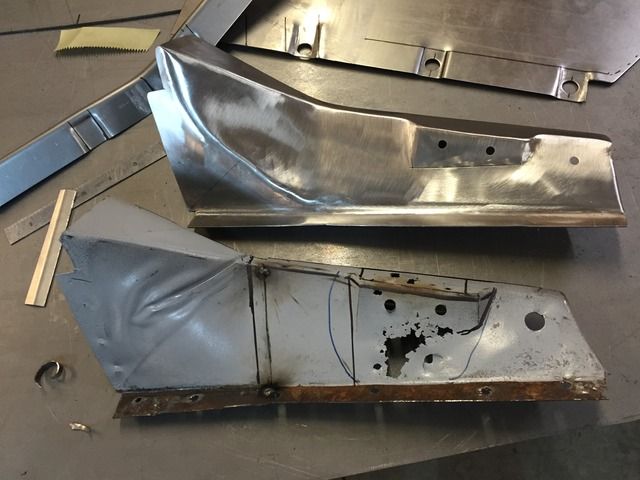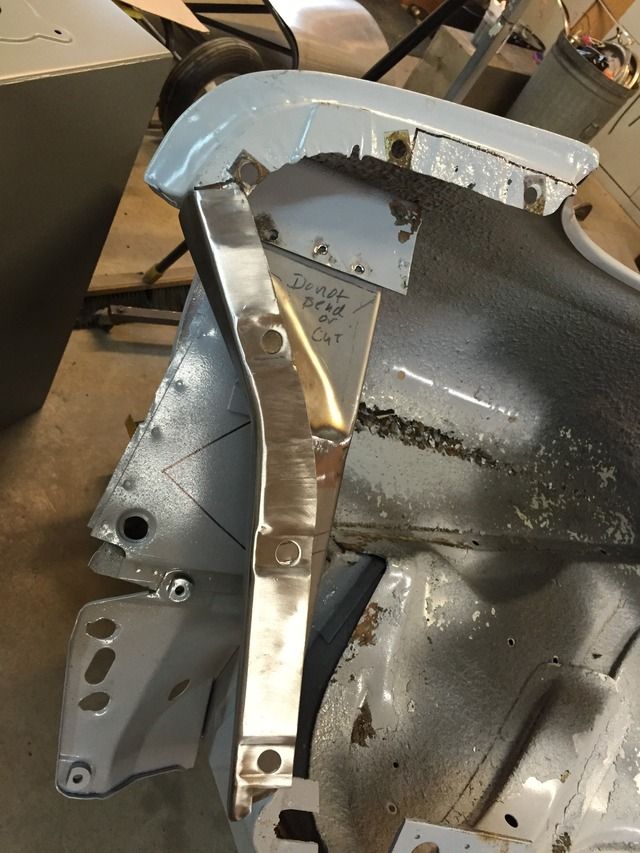 Panel almost complete.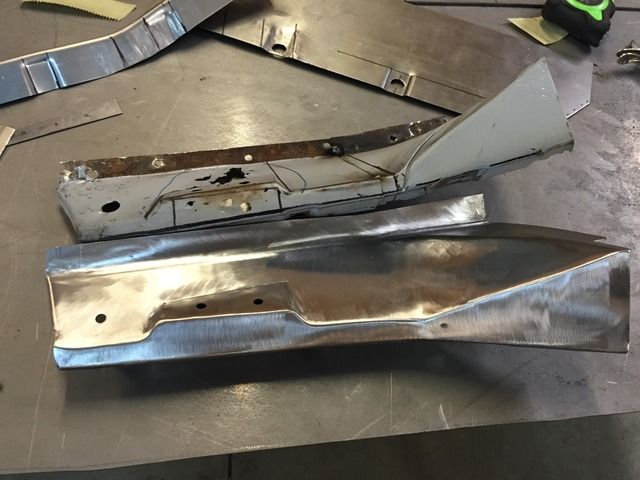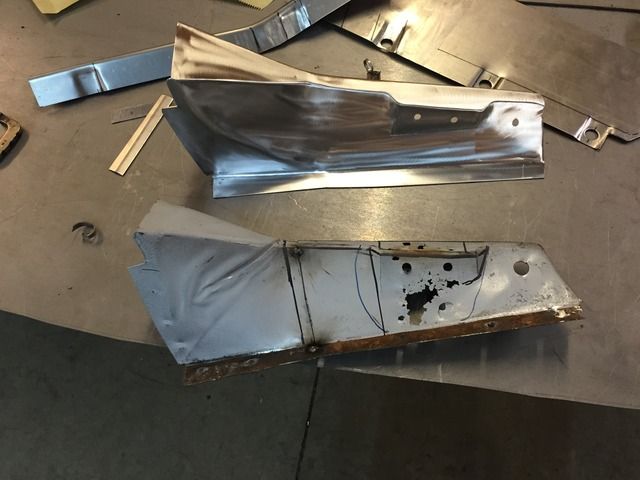 Might as well repair the fender edge this panel will mate to.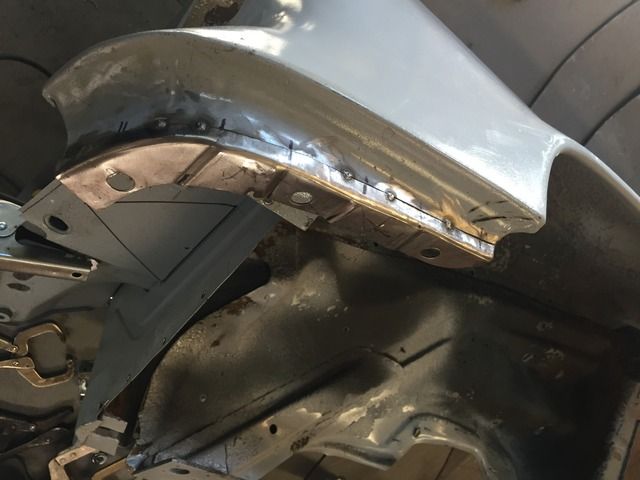 Part three of panel repair.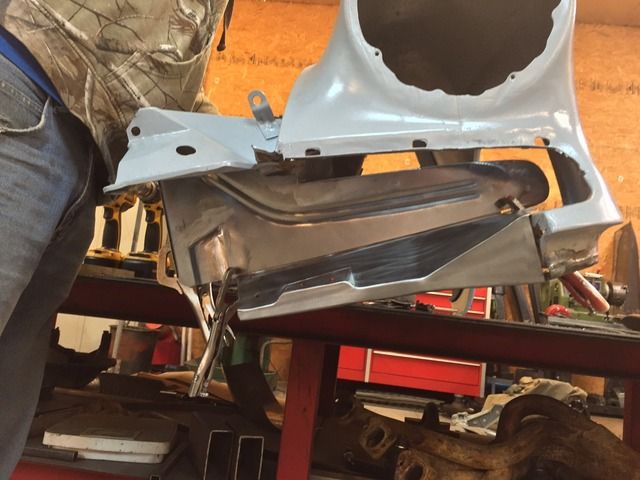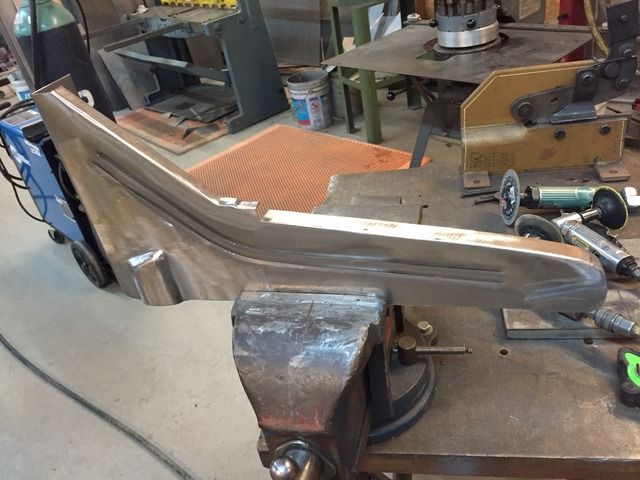 Panel 4 being attached to panel three.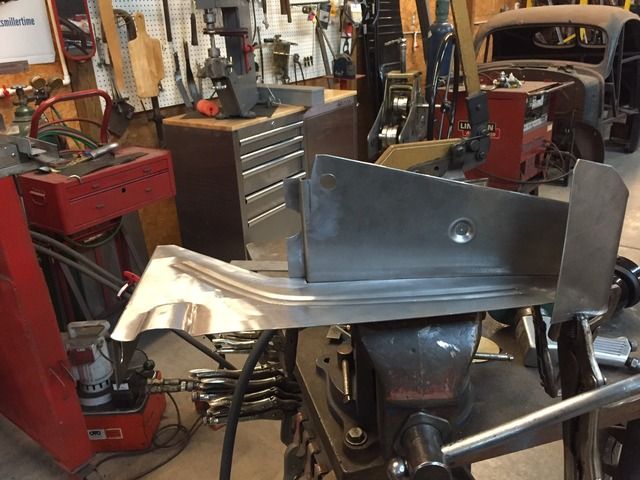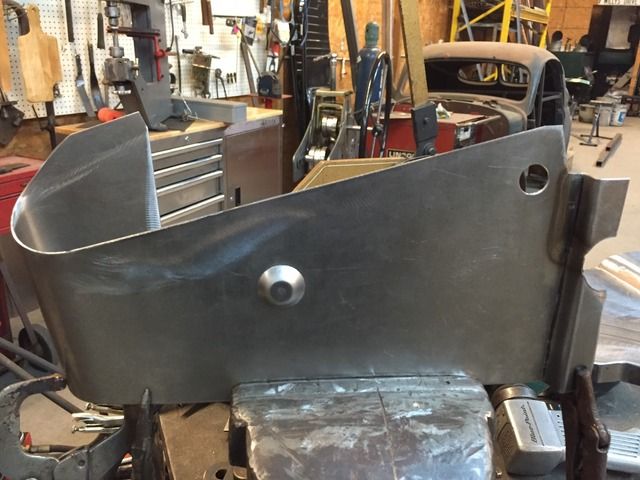 Mocked up, and fit is good.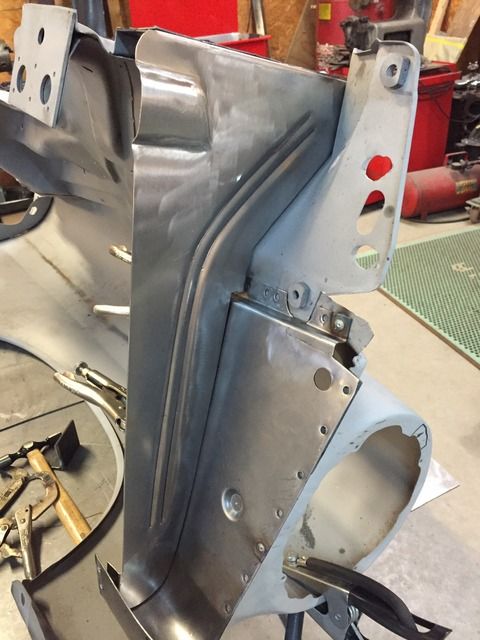 All panels coming together.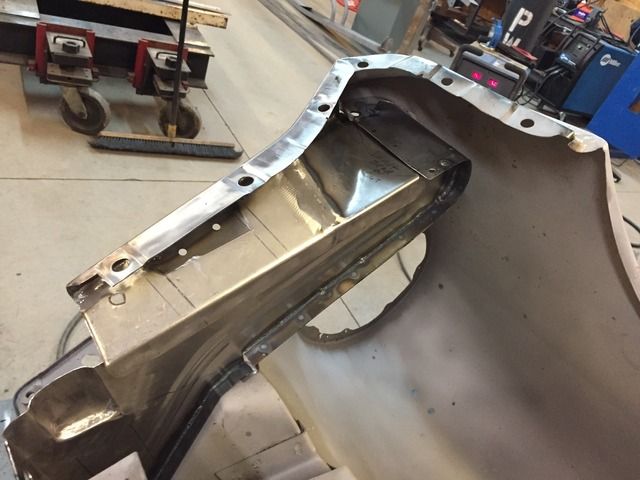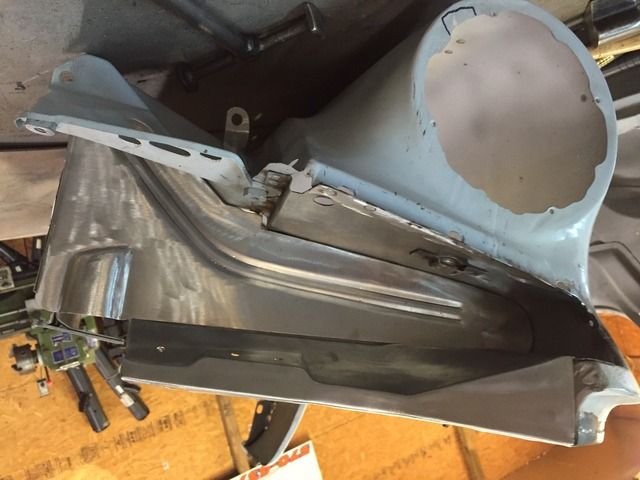 So there ya have it, it was a small challenge, to get all panels to fit in place, and fit properly. Now fender two went so much easier.