Came across this picture when I came on the forum just now(Random Album Picture ) It's my favorite one of your gasser. It's "amazing" how you have captured the "survivor-look"! Hard to believe it's only been a "gasser" for a little while!
You NO DOUBT have captured the
"right LooK"
..... looks like a "survivor" that has been in a barn for a long time.
I know you have mentioned that you are considering "painting" the Austin when you complete doing the mechanical upgrades you are doing.
I have the "same dilemma"!!!! I really like the "survivor look" as it is now.
BUT.... that is just "OK" for now.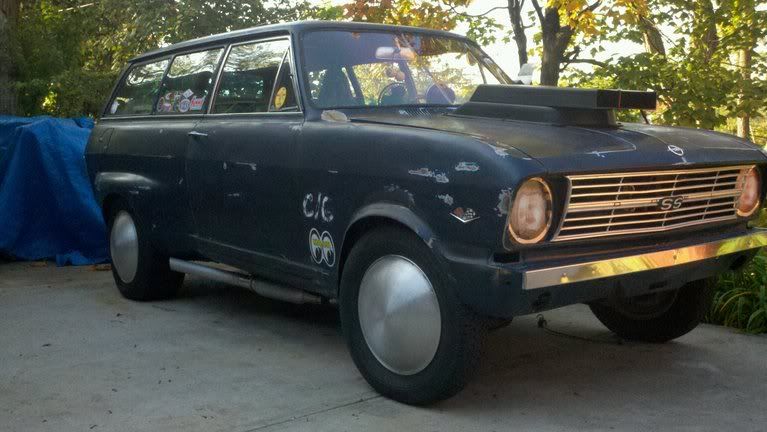 Eventually, I will be stripping off the paint to see what's going on (hiding) underneath ALL the "whatever" that has been put on the little station wagon for the past 42 years .... THEN like you (and many others) comes the decision of what to do
next
!!! ??? !!!
I am pretty sure I will not be giving it a "shinny" paint job. Leaning towards satin or flat black .... then I will either paint the hood with stripes like the Opel Kadetts had from the factory.....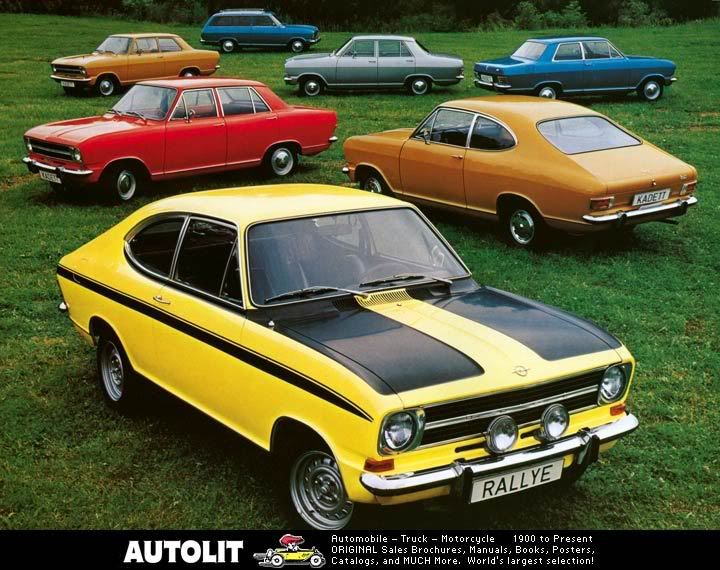 ...... OR flames on the hood & front fenders..... both the stripes or flames will be done with "old school RED metalflake".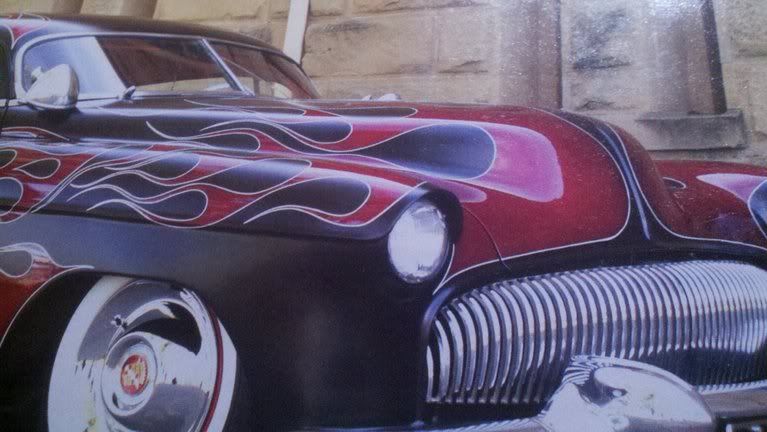 With snow here today in Pittsburgh reminds me I have
ALL
Winter to make up my mind.